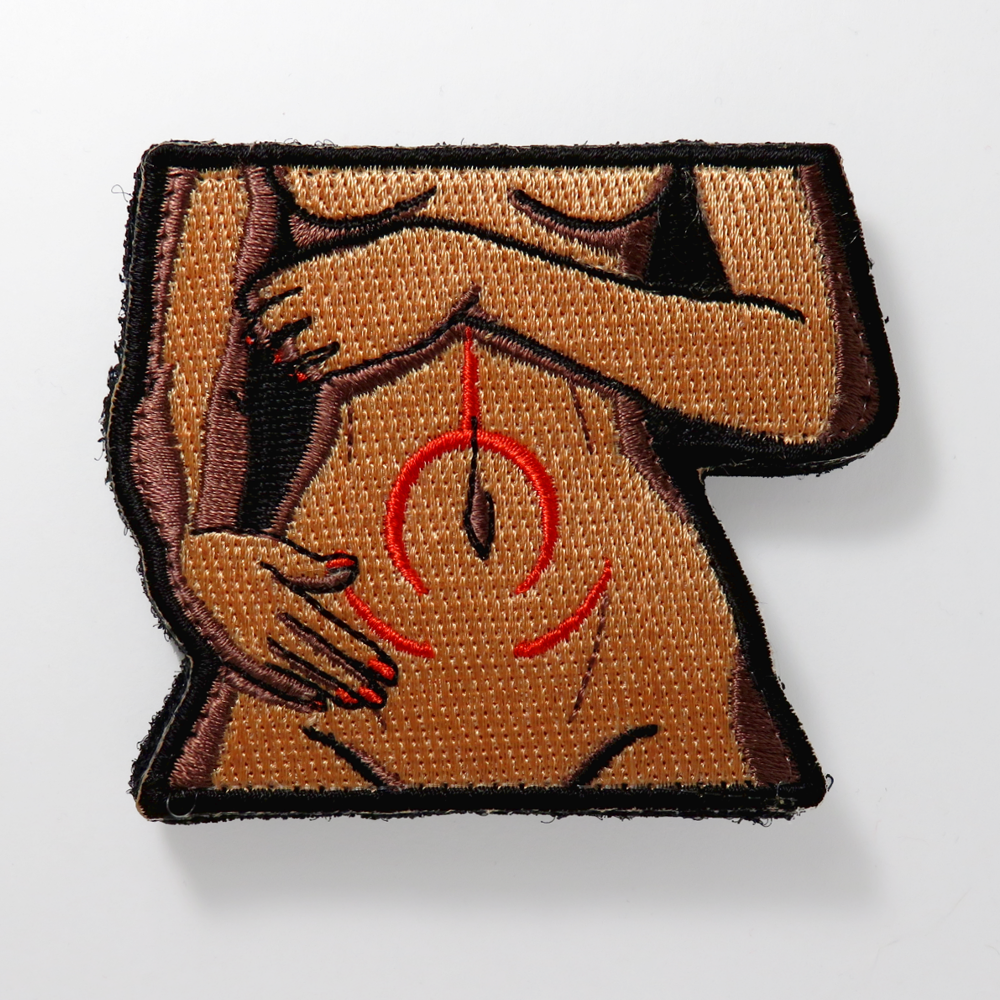 Prisma Illya "Kuro Tummy" Embroidered Patch
Available: units in stock
Regular price

$5.00

Sale price

Unit price

per
A very original and tasteful homage to one of our favorite characters from the popular Fate/kaleid liner PRISMA☆ILLYA series. Anon Patch Store respects the artistic value inherent in cute tummies and those fellow patricians who enjoy Chloe von Einzbern as much as we do.
Here at Anon Patch Store, we don't need a reason, we just need the will.
-Embroidered Fabric. Velcro Backed w/ Die-Cut Border
-2.5"L x 3"W
-"Don't think. Imagine."