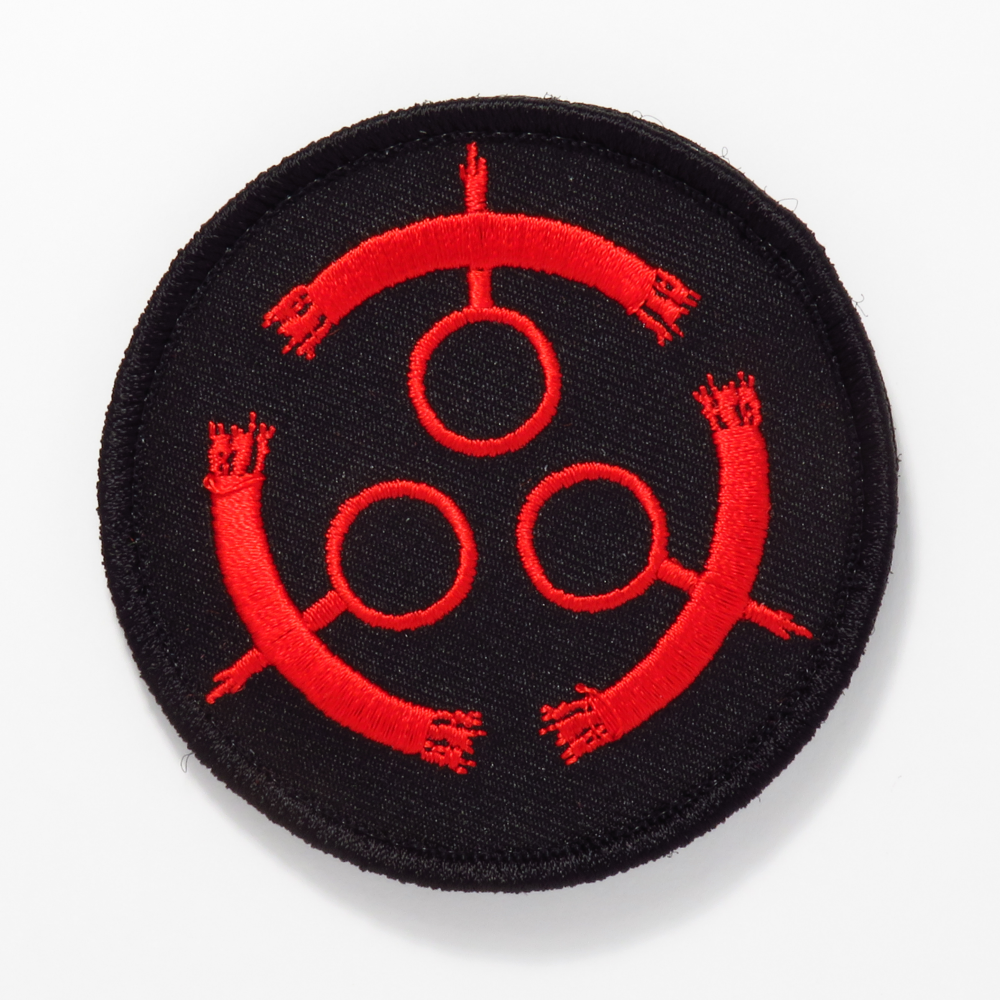 Silent Hill "Halo of the Sun" Embroidered Patch
Available: units in stock
Regular price

$1.00

Sale price

Unit price

per
The Order is fully committed to the passage of its adherents into Paradise. To achieve this goal, The Order recognizes the need to bring about the second coming of "God", so that all souls may be judged for their evils. This is not without a price, however...
Based on the horror-video game franchise Silent Hill, we stylishly recreated the in-game Order's iconic Halo of the Sun in a strikingly original way. Wear with pride, or use to ward away the creeping darkness!
-Embroidered Fabric. Velcro Backed w/ Merrowed Border
-3"L x 3"W
-Dorime. Interimo Adapare Dorime.